To be YUNG is to believe in infinite possibilities
WHAT DOES IT MEAN TO BE YUNG?
YUNG is a state of mind that lets your imagination run wild, and enables a self-expression that is boundless, regardless of age, gender and ethnicity.
YUNG is to build the world of tomorrow for the children of today. YUNG encourages children to dress as themselves, building their confidence, independence and their authentic self through fashion.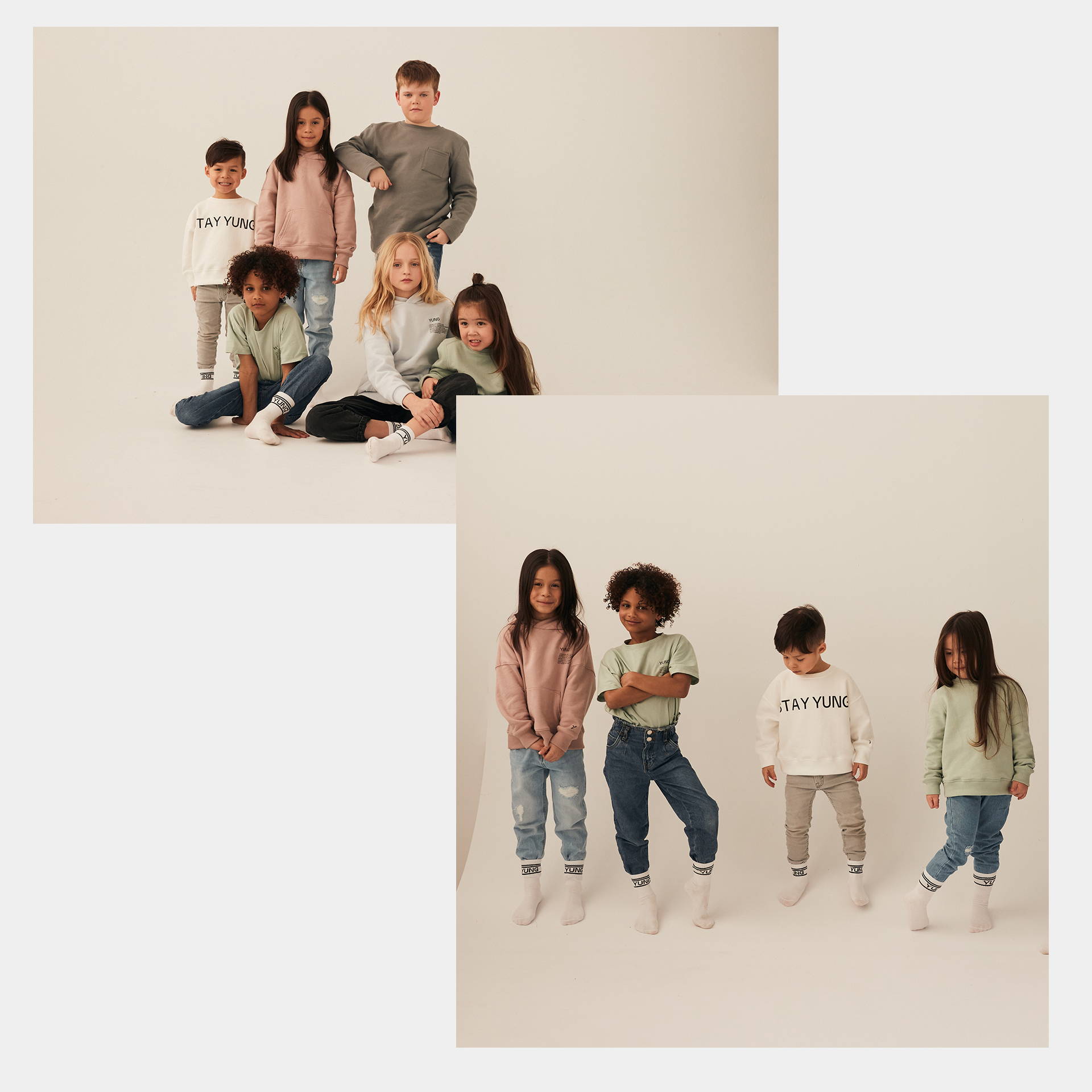 YUNG is to nurture your inner-child, free of judgement or fear. It is accepting that youth has no age and there is no age to be YUNG in mind, heart and style.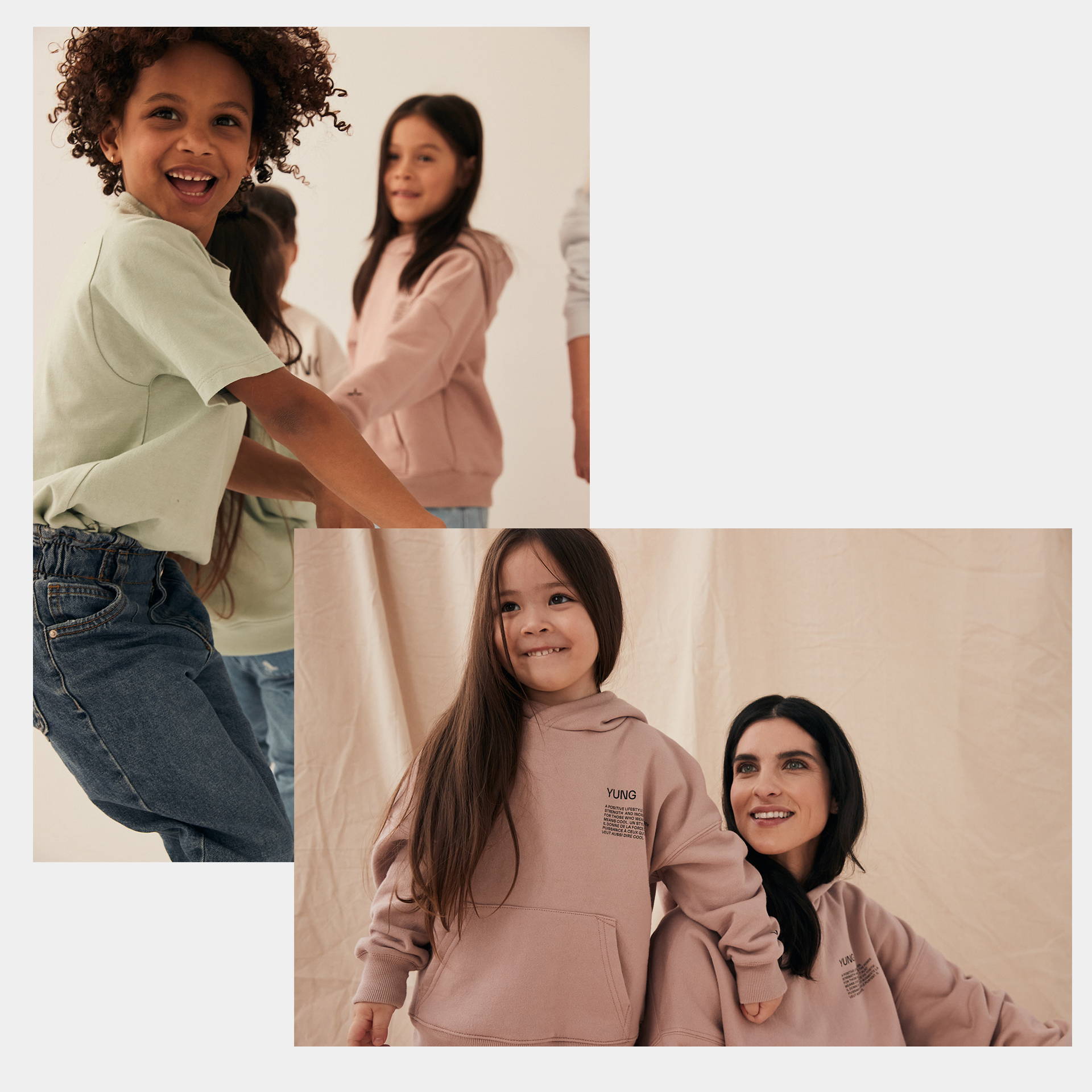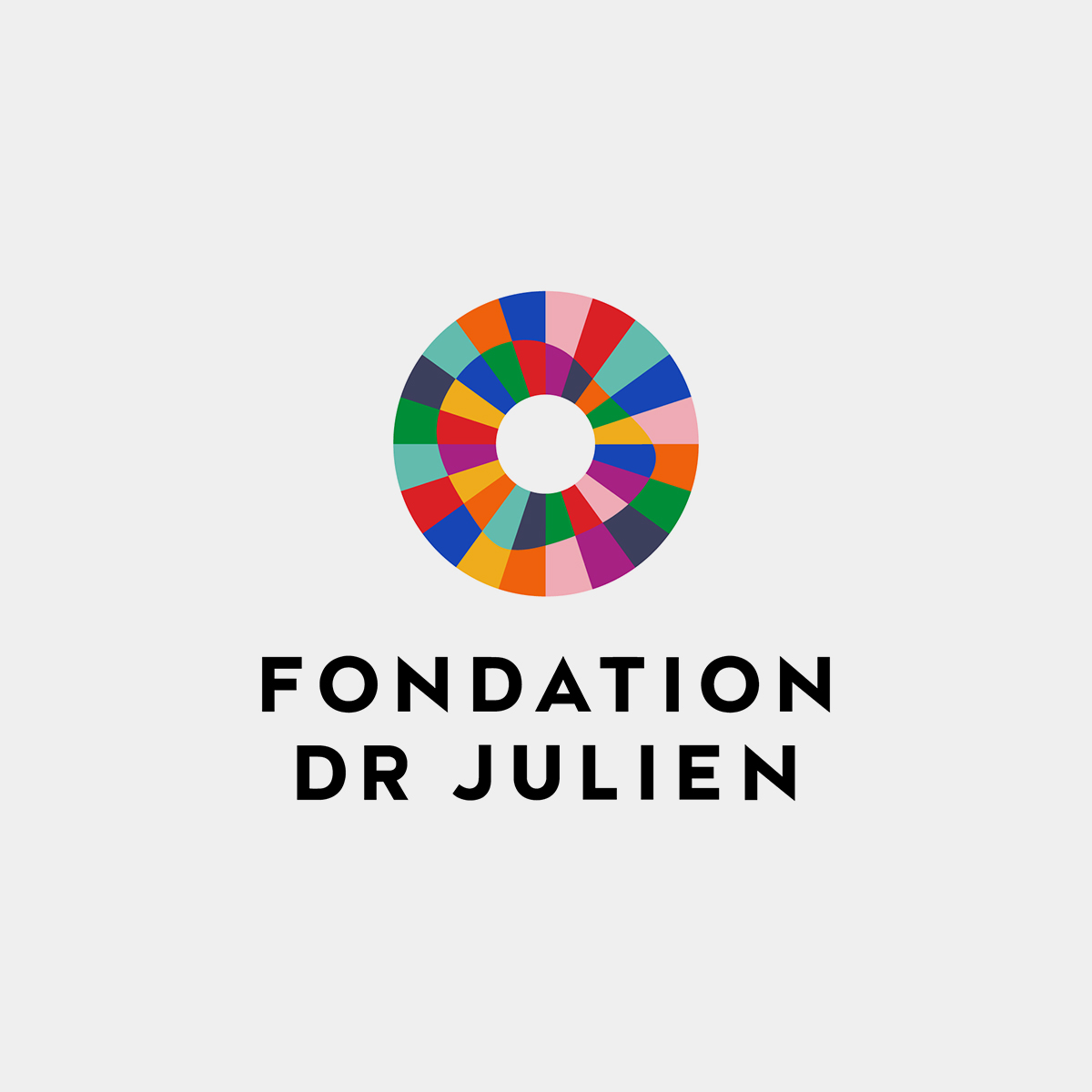 GIVING BACK TO OUR COMMUNITY
YUNG also contributes to the Foundation Dr Julien, that provides care and empowers vulnerable children for life. Together, we can create a brighter future for these vulnerable children.